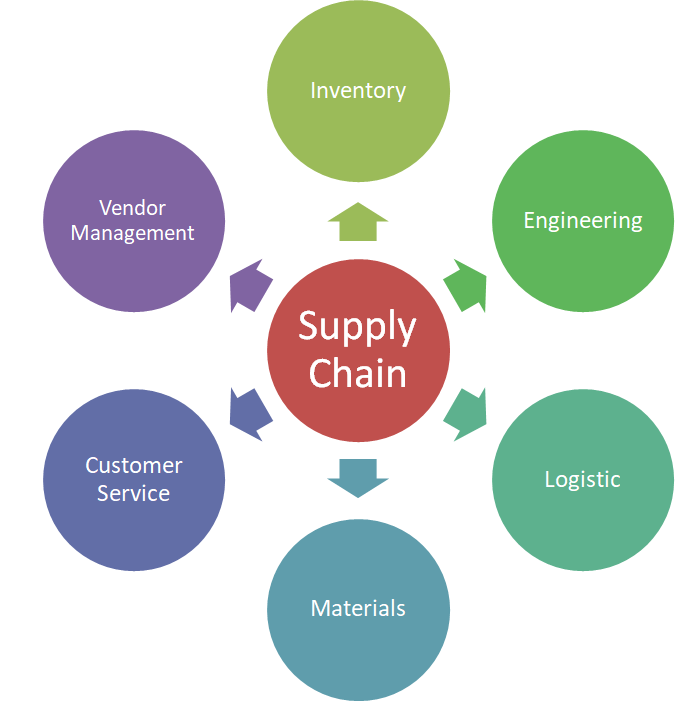 Every Electrical Project involves supply of Electrical Equipments. We have a defined process for supply of Electrical equipments as per the requirement of the project or standalone order.
Based on the Order, and our design team input the BOQ and Specifications were defined and we discuss it with our vendors.
Once the specifications is finalized we prepare the drawing/specifications/ along with our vendors and submit to the end customers for approval.
After the documents got approved the manufacturing starts with a schedule of delivery based on pre approved plan. Once the first stage is manufactured our QA team does the first inspection and approves it based on our internal input.
Once the final deliverables are ready we raise the Inspection Call including all the document required.
After the Inspection is done/ waived, Inspection report submitted we raise the request for DCC.
Once the DCC is received to deliver the product.